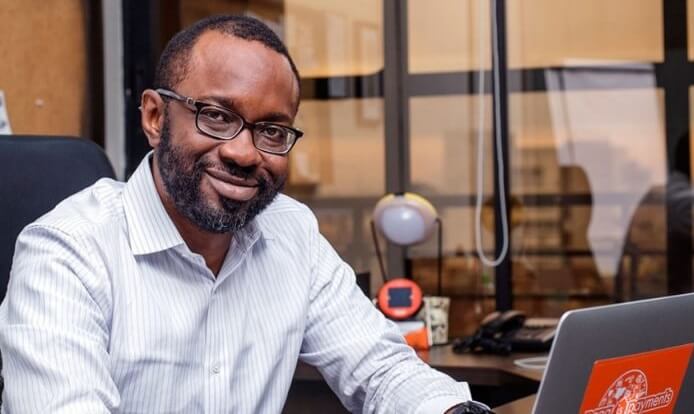 Tayo Oviosu is an entrepreneur, founder and CEO of Paga, a consumer-finance company. Born and raised with a middle-class upbringing in Lagos. Tayo bagged a Bachelor's degree in Electrical Engineering, cum laude, from the University of Southern California and a Master's in Business Administration from Stanford University.
After working at a couple of start-up companies in Los Angeles, Tayo Oviosu took a variety of technical and business roles in High-tech and Private Equity. He was vice president at Travant Capital Partners, where he was responsible for executing the firm's investment strategy in West Africa. From there, he proceeded to lead the system integration project for Deloitte Consulting in San Francisco. He also worked at Cisco Systems in San Jose, where he helped lead the company's investment expansion in Africa and was responsible for the private sale of 22% of Cisco's South African operations to a consortium of investors in 2007. In that capacity, he got acquainted with the business values of Google, and the mood of Silicon Valley where his company helped people develop ideas.
The business bond which Oviosu got Cisco experience, and the realization of the importance of start-ups in Nigeria's economy spurred him to aspire at growing businesses, but he intended to have a first hand experience by growing his own idea. His idea came through the frustration he had carrying cash in Nigeria. In 2009, Tayo founded Paga, a mobile payments company through investments majorly from a Silicon Valley Venture Capitalist. The business officially opened in early 2011 after receiving approval from the Central Bank of Nigeria.