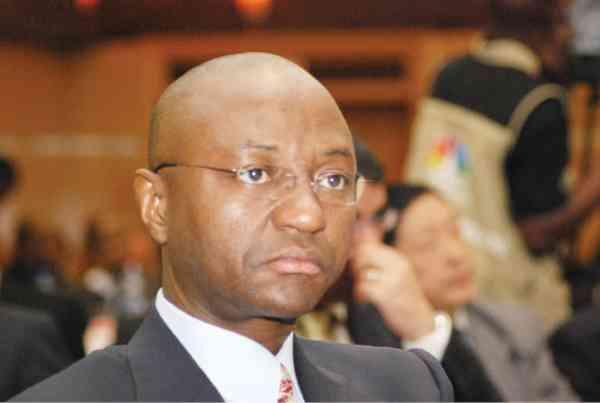 Tayo Aderinokun was a financial expert and co-founder of Guaranty Trust Bank, one of the most profitable corporate institutions in Nigeria. Born 8 May 1955, Tayo Aderinokun studied Business Administration at the University of Lagos and took an MBA degree with special concentration on International Business from the Graduate School of Management, University of California, Los Angeles.
Aderinokun's life in the banking industry began with the Central Bank of Nigeria in Calabar where he concluded his National Youth Service in 1978. He joined the Chase Merchant Bank Nigeria Ltd. (now Continental Merchant Bank) in 1981. There, he met Fola Adeola, a co-worker with whom he established a barber's shop in ikoyi. For a year, he trained in Credit and Relationship Management at the Chase Manhattan Bank Institute for International Banking New York, USA. After seven years at Chase, Aderinokun left for the Prime Merchant Bank Ltd. where he served as an Assistant General Manager and Head of the Financial Services.
Aderinokun tried his hands on a non-bank financial institution; First Marina Trust Limited, which he ran for a year till the opportunity to procure a banking license, came his way. Together with his friend, Fola Adeola, who he subsequently deputized for 12 years, Aderinokun founded Guaranty Trust Bank Plc. In 2002, he became the Managing Director, a position he held until his passing. He was also the founder of Day Waterman College, a co-educational boarding school for children. He died 14 June 2011 in London while on a medical leave.