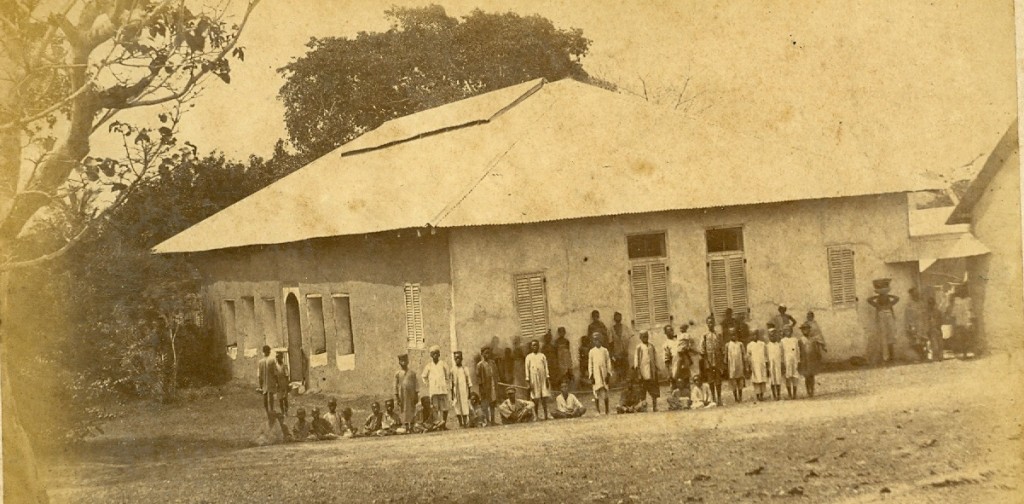 Somoye, the Egba leader was appointed Bashorun or head war chief of Abeokuta in 1851. Somoye was a relative and follower of Sodeke, the man who led the exile to the town from their original homestead. He was the de facto Alake till his death, wielding more influence than the Okukenu who was then the de jure Alake of Egbaland. Though Okukenu died in 1862, it was not until the death of Somoye, six years later that the need for choosing another Alake became apparent. Egba army, under him, besieged Iporika, a hostile town near Ajase (Port Novo) in 1852. Unlike Apati, his predecessor, Somoye showed good judgment in the affairs of the Lagos Oba tussle, opposed to the killing of Akitoye who sought refuge in Abeokuta.
In 1864, when the Egba invasion of Ikorodu began, he had returned home whilst the army proceeded to attack the town in punishment for their activity in a recent war in Makun, (an Ijebu settlement). It is possible that the February 1865 intervention of Glover, the Lagos colonial Governor, was on his entreaty as he is said to have expressed fear of Abeokuta being attacked should the army continue in their lusting of the subjugated town. Such tactics aimed at keeping the army at their post was ascribed to his equally statesmanlike mentor, Sodeke, but has ended in severe lost for the Egba army in both cases.
When the British intervention at Ikorodu led to the open opposition and persecution of the missionaries in 1867, Somoye was prevailed upon by one Odumbaku, who was an agent to the Reverend William Moore of Osiele, to apologize officially to the colonial authority. By this, he averted what would have been a bitter face off between Abeokuta and the colonial government of Lagos. Somoye died in August 8, 1868 before the final settlement of the Ifole crisis. His tenure is mostly remembered for good.