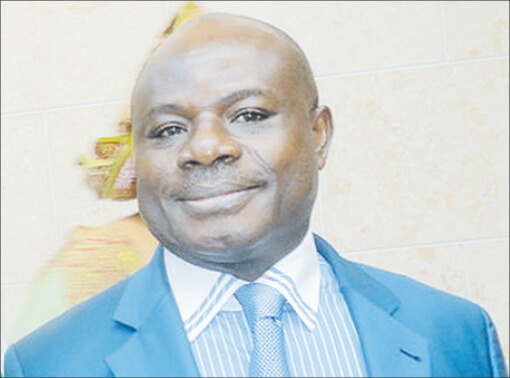 Alexander Chika Okafor; Nigerian salesman and industrialist. From the sales of toothpick from Ghana, Okafor graduated to buying goods by sea and air from Hong Kong and Taiwan. His conglomerate which employs some five thousand workers consists of lubricant, plastic and soap plants have tank farms and petroleum product processing plant. In the upstream, it has some blocks in West and East Africa and is also into mining.
When Chika Okafor was still in the primary school his father died. That was seven days after the civil war was declared ended. His mother mourned for one year indoors. Chika sold newspapers to pay his fees. He also tried his hands on lottery. Finally he ventured into selling eggs and did well.
 
Trading
In 1978, Okafor left for Ghana where he purchased chewing sticks which he resold in Nigeria. He moved to Liberia the following year and bought things from Freetown port which he brought to Nigeria. Subsequently, Okafor ought wears from Hong Kong, China.
Okafor started his company on January 4,1978 after graduating from apprenticeship from an uncle. His mother gave him N 1000 to start off. He lived frugally during his first days in trade. when his business partners in Taiwan said they were coming to visit him in Nigeria he quickly furnished his house and bought a car through the help of an uncle. Visitors came and also went to see his village and was received by his mother who lived in a mud house he could not refurbish in a hurry. His visitors, impressed by his sincerity at the village started giving him goods on credit. This marked a turning point for him in business. From 1987, Okafor considered production, but did not settle for what to do before reverting to into the importation of rice, sugar, cement and fertilizer. Later on, Okafor ventured into Oil and Gas[i].
 
[i] Guardian June 15, 2013