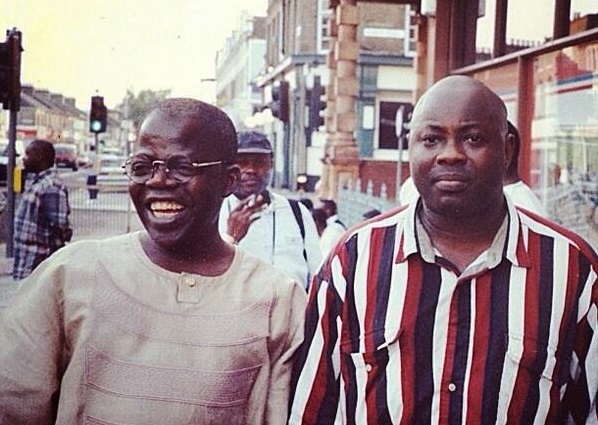 National Democratic Coalition, widely known as NADECO, was the pro-democracy group launched 15 May 1994 under the leadership of Micheal Adekunle Ajasin and Anthony Enahoro. This group consisted of many prominent Nigerians, including established politicians and senior military officers who shared in common, a believe that the military government in Nigeria should relinquish power to a civilian government headed by MKO Abiola, presumed winner of the June 12 1993 presidential elections. The government of General Sani Abacha proscribed NADECO as soon as it was created but members were reported to have been invited for talks with government representatives.
NADECO as a group encompassed not just persons of formerly disconnected interests, but also political groups like Afenifere, and previously existing pro-democracy groups like Enahoro's Movement for National Reformation, MNR, which advocated true federalism, and the Campaign for Democracy, CD, formed by elite bereaucrats like Phillip Asiodu, who demanded that the Nigerian structural model be determined by a soveign commitee of ethnic representatives, within this group also was a more militant faction, led by Aka Basorun, who would become major player in NADECO. Activist, Gani Fawehinmi whose National Conscience Party was also an appendage of this movement complained NADECO's activities were not sufficiently militant. Beyond the shores of Nigeria, NADECO was faced with a credibility problem largely because of the involvement of certain elements in its affairs, who were considered half-hearted democrats. For reasons like this, the National Liberation (NALICON) was launched in London by Prof. Wole Soyinka, working in conjuction with certain members of the bigger group, NADECO, like General Akinrinnade, and Senator Bola Tinubu.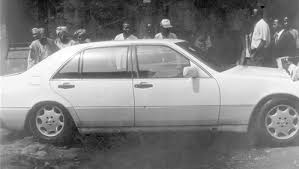 Although NADECO's heirachy had mooted the need for an opposition radio as early as 1992, there was not one and when it came- it was largely from an independent effort, with support however, of the group- being the most visible among others in the its class- Soyinka's NALICON, and Dr. Beko Kuti's CD. Soon, the military regime launched attacks on members, now considered its arch-enemy. By 1995, many leading members had gone on exile. Anti-Oligarchy posture of NADECO eased with the creation of Ekiti state, among other six new states within the federation. Gen. Abacha, whose plots to perpetuate himself in power had inspired NADECO had used this long-sought action as a propaganda machine. Abacha died in 1998, and Abiola followed in just a month. Several members of NADECO joined the transition program supervised by the new military Head of State, Abdusalami Abubakar, ushering in the longest unbroken democratic dispensation.