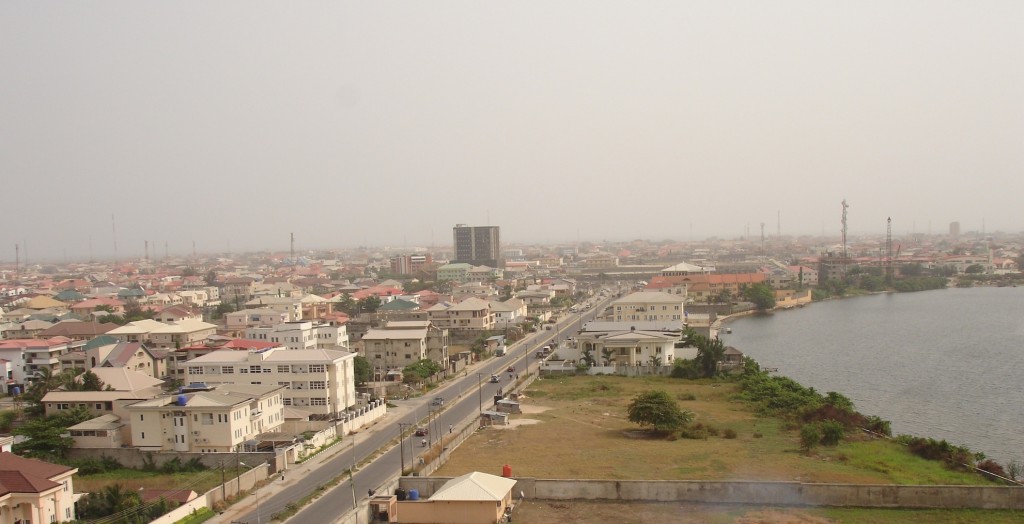 Lekki is one of the most developed areas of Lagos, situated at the Atlantic Ocean side of the Lagos Lagoon. Lekki consists of over 20 high-end estates some of which are arranged within the two schemes; Lekki phase One and Two. This natural Peninsular, 80 kilometers long, is among the fastest real estate markets in Africa. Its sandy beaches including Maiyegun, Elegushi, Alpha Beaches and Oso Lekki Backwaters are viable tourism attractions.
A bridge connecting Ikoyi, another highbrow area, was commissioned by the Lagos State government in 2013. An international airport and a free trade zone are been planned for the district.
History
The first man to engage in commercial activities in Ebute-Lekki, Lutamu, was driven away by the sojourning grandson of one of the early settlers at Epe called Lotu. In leaving Epe, Lotu went eastward to the Lekki Lagoon in search of a place to access the sea as to be able to pursue the table salt manufacturing business. It was under the leadership of Lotu's grandson called Ogundumosu that the British-deposed King of Lagos, Kosoko came to Lekki to settle his slaves. At the time the British surveillance team was making progress in their anti-slavery campaign in Lagos, Lekki was assuming the status of a major slave port. This development was quickly nipped in the bud when they arrived at this place and slaves were freed. Legal trades replaced the slave trade as Europeans exchanged things like tobacco, clothes, gin and other imported goods for things like Palm kernels and Palm Oil.
Kosoko, who came to Epe, a town about 50 kilometers away from his Lagos whose rulership he had just lost in 1851 had the ports of Lekki and that of Palma ceded to him in 1854. Eight years later, the British negotiated with him and obtained the territories. Lekki had since been tied with Lagos and is today a part of the Ibeju-Lekki Local Government Area of Lagos State with headquarters in Akodo.
Hotels in Lekki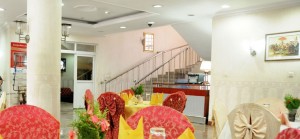 Hallmark Suites was established in 2007. The hotel offers lodging services for individuals and corporate clients. This 35-room hotel comes with a lounge, swimming pool, conference room and a restaurant.
Contact: Plot 9, African Lane, Lekki Phase 1, Lekki, Lagos

Parktonian Hotel commenced operations in August 2012 in Lagos. The hotel offer accommodation services to corporate guests and tourists alike. It features a swimming pool, conference facilities, laundry, gymnasium and a restaurant. Rooms vary from the Executive Suite to the Deluxe room.
Contact: Km 14, Lekki-Epe Expressway, Lekki Lagos.