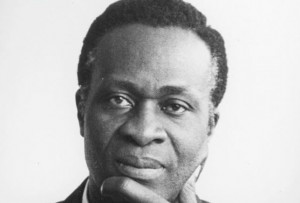 Thomas Adeoye Lambo was a Nigerian Psychiatrist who gained renown with his original approach to the treatment of the mentally ill. Born March 1923 in Abeokuta. Lambo went to Baptist Boys' High School and graduated as a Medical Doctor from Birmingham, England, in 1948. He specialized in Psychiatry at London University before returning to Nigeria to set up the Aro Neuropsychiatric hospital, where he employed methodical syncretism in the fusion of Western and traditional ideas by harnessing the therapeutic effects of family members and villages in his patient's treatment.
In addition to this practical innovation, Lambo made important contributions to psychiatric research and theory. His book, Psychiatric Disorder Among the Yoruba, published in 1963, mostly affirmed the psychiatric findings of the Stirling psychiatric study but showed that the Yoruba evinced a higher prevalence than in Stirling County of psychiatric symptoms based primarily on organic disorder, rather then emotional one.
Lambo became professor of psychiatry at University College Hospital Ibadan, and then the school's Vice Chancellor in 1968. He joined the World Health Organization immediately after his term as University head, in 1971. Two years later, he became the Deputy Director of the world body, and worked in that capacity until 1988. He died during an emergency medical trip to Geneva in 13 March 2004.