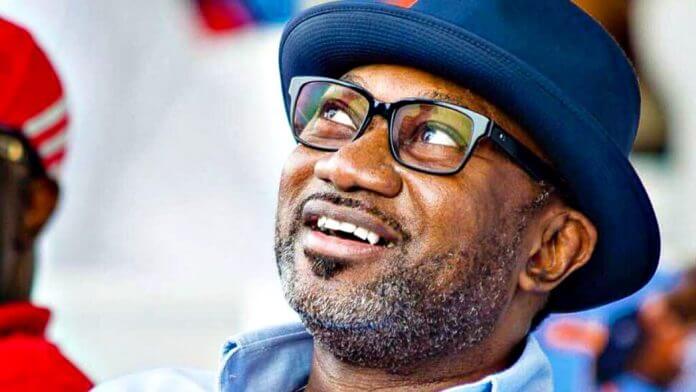 Femi Otedola is an entrepreneur, and major player of the Nigerian Oil industry, born to Michael Otedola, a former governor of Lagos State (1967) in Epe area of the state. He is the CEO of Zenon Petroleum, a supplier of fuels to many big Nigeria's manufacturing companies, and also the biggest ship owner in the country.
Otedola bagged a Diploma in Printing Technology in 1985 at the London College of Printing. After a decade of managerial experience at his father's company, Impact Press Limited he had started his own trading company, diversifying into the marketing and distribution of petroleum products. In 1999, the company with which he would achieve dominance in the Oil industry, Zenon, was incorporated.
Otedola later became the chairman of Transcorp Hilton Hotel, Abuja, Seaforce Shipping Company Limited, Atlas Shipping Agency Company Limited, F. O. Transport Limited, F.O. Properties Limited, Swift Insurance Brokers Limited and Garment Care Limited.