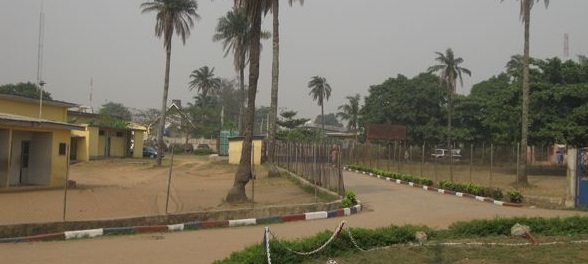 Baptist Academy Lagos is a secondary school in Obanikoro, Lagos, one of the oldest in Nigeria. The school, now located in Ikorodu Road, Obanikoro, Lagos had been instituted in 1865, a decade after the elementary phase was started in Broad street. The movement to its present site from Lagos Island, necessitated by the need for more space and facilities, commenced in the 1950s. School entrance is dominated by the imposing Chapel, and then, a football pitch.
In 1979, the Lagos State government took the school from its original owners, the Baptist Church in Lagos, started by Rev. Harden, an African American who came to Nigeria in 1851. This take over was reversed some twenty-two years later.
Unlike many old public schools, the Baptist Academy campus shows at least some signs of cosmetic maintenance. The school, as the Nigerian representative at a science Olympia in South Africa, came second. It has also achieved success in very competitive Mathematics contests.