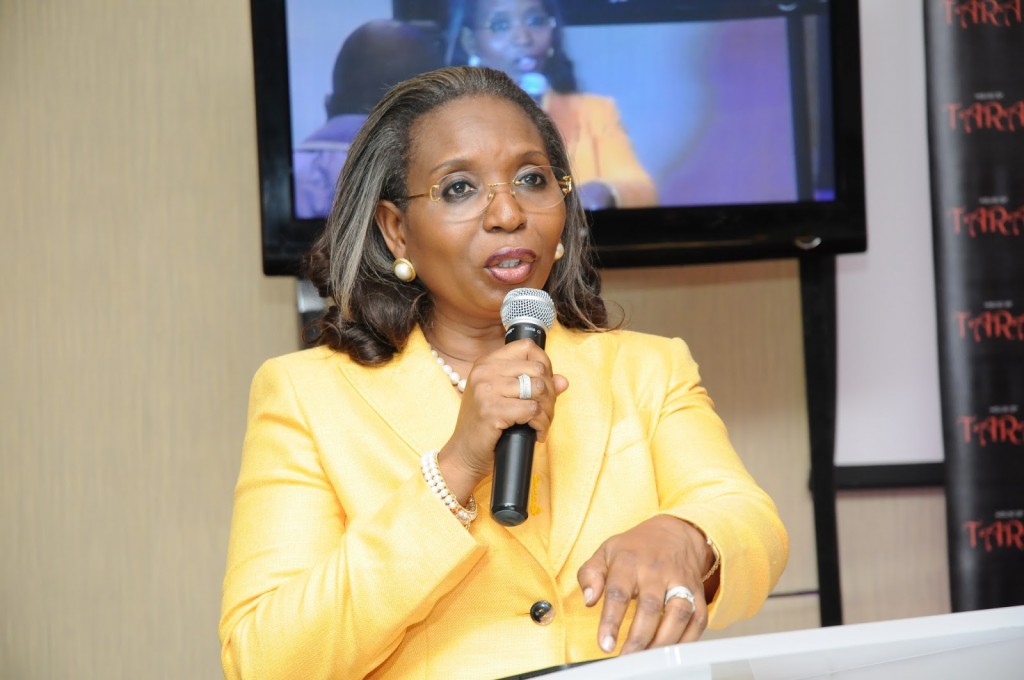 Awosika Ibukun is an Entrepreneur and Christian social activist, born in Ibadan on 24 December 1962 to mixed Nigerian and Cameroonian parentage. Awosika's secondary education was at Methodist Girls High School, Yaba where she stood out as the best student. She studied Chemistry at the University of Ife (now Obafemi Awolowo University).
Awosika's interest in her life's business came during her service as Showroom Manager with a furniture company, which she left within three months and two weeks after employment to form a furniture manufacturing company, first called Quebees, then The Chair Centre Limited, now with branches in Accra Ghana, Tinapa and Calabar. When her company collaborated with the Sokoa S.A of France and Guaranty Trust Bank Plc to endure the 2004 Nigerian government's ban on imported furniture, she was made the CEO of the joint-venture company that ensued, the Sokoa Chair Centre Ltd. She however continued to extend her personal vision, by opening in 2006, for example, a ultra-modern furniture facility, Furniture Manufacturers´ Mart in Lagos.
As a businessperson, Awosika received training at the Lagos Business School and is also a recipient of the Global Executive MBA of the prestigious IESE Business School, Barcelona, Spain. She hosts a TV program where she promotes Christian principles in business and she heads a school for training graduates to enhance their employability. Awosika featured in Kunle Afolayan's Citation movie in 2020, a movie highlighting the plight of assaulted ladies, acting in her own name as a University Vice Chancellor.