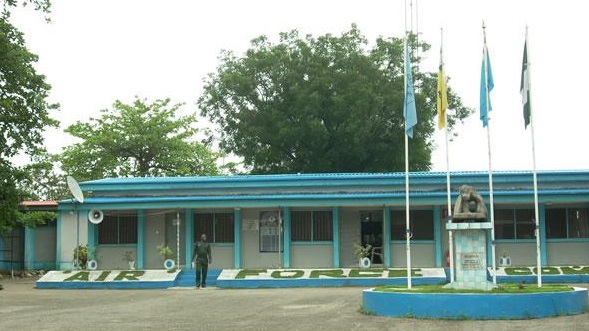 Air Force Comprehensive School was established in 1991 by the military administration in Oyo State. The school commenced operations in the Iyana-Offa, Ibadan facilities of the vacated Teacher's Training College. Air Force Comprehensive School was at inception very selective in student's admission and the culture continues till recent times. Management ambition in instilling Spartan discipline has not been appreciated by students in retrospect.
The Air Force school won a few academic laurels between 2006 and the next two years and the face of the campus was lifted.
With regular academic facilities, the school maintains a maximum class size of thirty students. Military traditions such as the use of caps, color party match, and the wearing of trousers by female students was recently added. There are worship centers for Christians and Muslims. There is a good football pitch and a lawn-tennis court.
Contact: Iyana-Offa, Ibadan. 08077292007